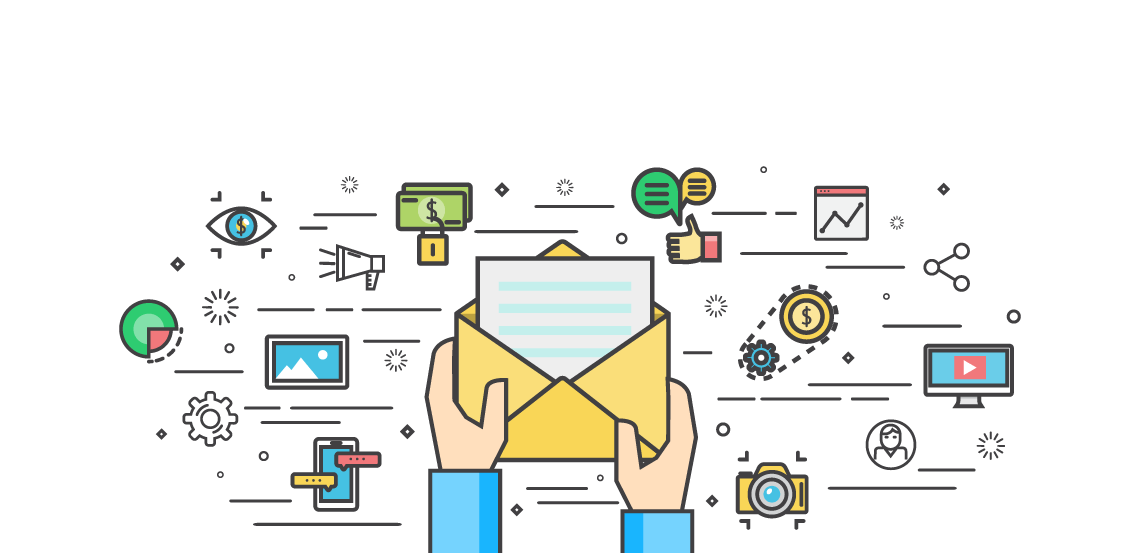 eCommerce Email Marketing Guide
http://www.osiaffiliate.com/ecommerce-email-marketing/
Email marketing is one of the best marketing channels for an eCommerce business. From email, eCommerce businesses can generate sales, automate marketing, and stay in contact with customers. In this guide, you will discover: a) Why email marketing is important for your business; b) How to build an email list for your eCommerce business; c) The types of autoresponders to set up to boost sales and engagement; d) The best tools to use for email marketing; and e) Advice from email marketing experts. They hope that this guide will teach you how to make more money for your eCommerce store using email. Ready to discover how email can boost your business? This will be added to eCommerce Resources Subject Tracer™. This will be added to Entrepreneurial Resources Subject Tracer™.