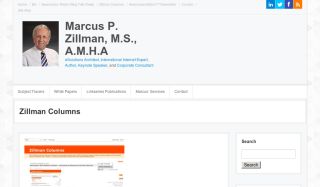 January 2014 Zillman Column – Finding People Online Resources 2014
http://www.zillmancolumns.com/
The January 2014 Zillman Column is now available and is titled Finding People Online Resources 2014 and features an award winning comprehensive listing of sources, resources and sites on the Internet for finding people. These resources and sources will help you to discover the many pathways available through the Internet to find the latest finding people resources and sites. As this site is constantly updated it would be to your benefit to return to the above URL frequently. Download this excellent freely available 23 page 206KB pdf column today and begin your online knowledge discovery into finding people.